---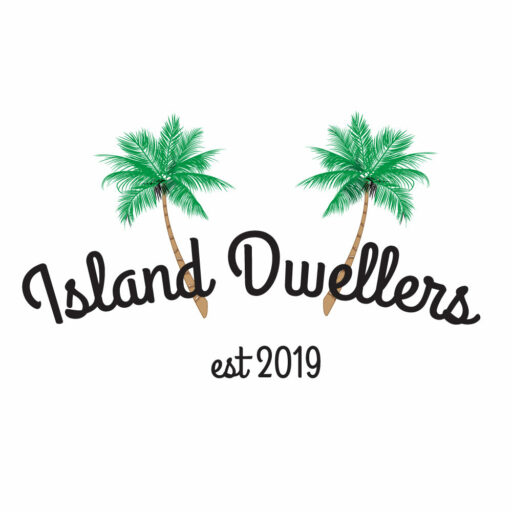 How many times have you traveled and ended up at a fast food restaurant because you had no idea where to eat and ended up at the "safe place"? Or you search the same travel guide apps that are outdated and full of negative reviews scaring yo away from eating local? With our Island Dwellers local guide to Puerto Rico, we want for you to fell comfortable and explore local restaurants recommended by locals.
We are a group of foodies that love to find new spot that push the envelope on traditional Puerto Rican food. We avoid the "safe spots", and adventure into the culinary unknown all around the island.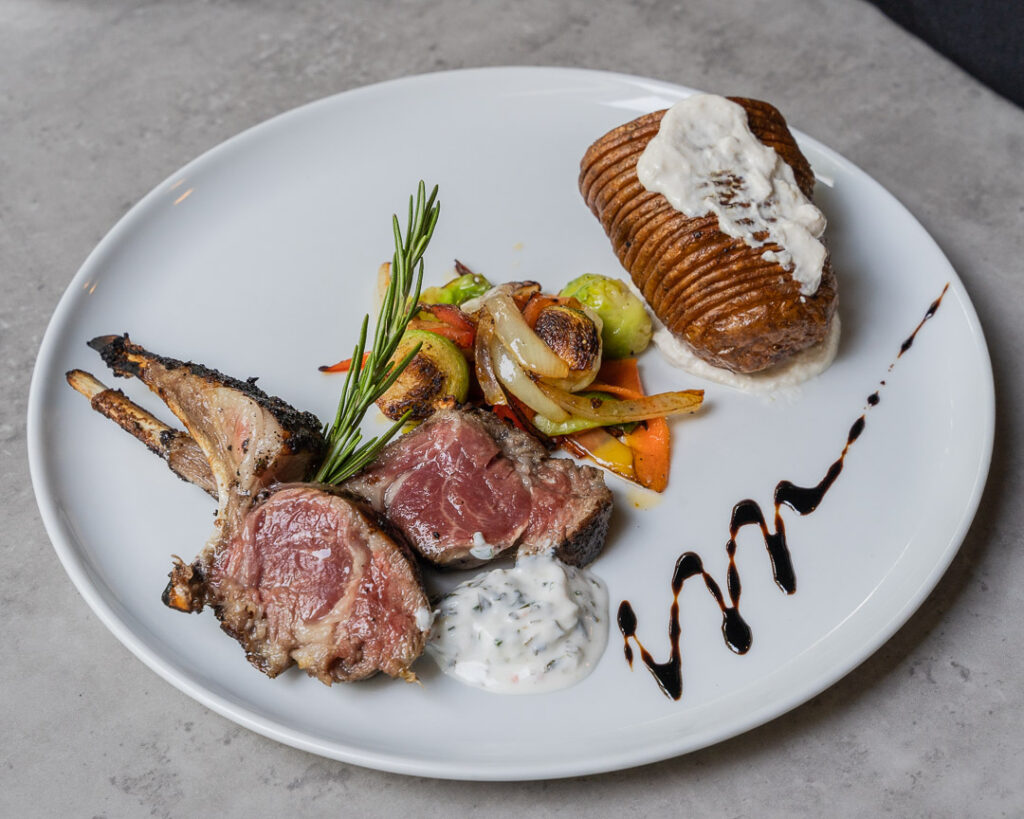 We were never the type to go out and take pictures of food. But after eating at so many spectacular restaurants, why keep this to ourselves? We want to share our adventures, so that others can also experience the culinary boom in Puerto Rico.
We get it. Why try something new when all you want is coffee and breakfast? Fast food spots have exactly what you need right?
Its all about eating local, and supporting local restaurants that bring you the best dishes with homegrown, farm to table ingredients. The coffee served in our restaurants is all from Puerto Rico. The eggs, vegetables, fruits, dairy, meat, poultry, and especially the fish is local.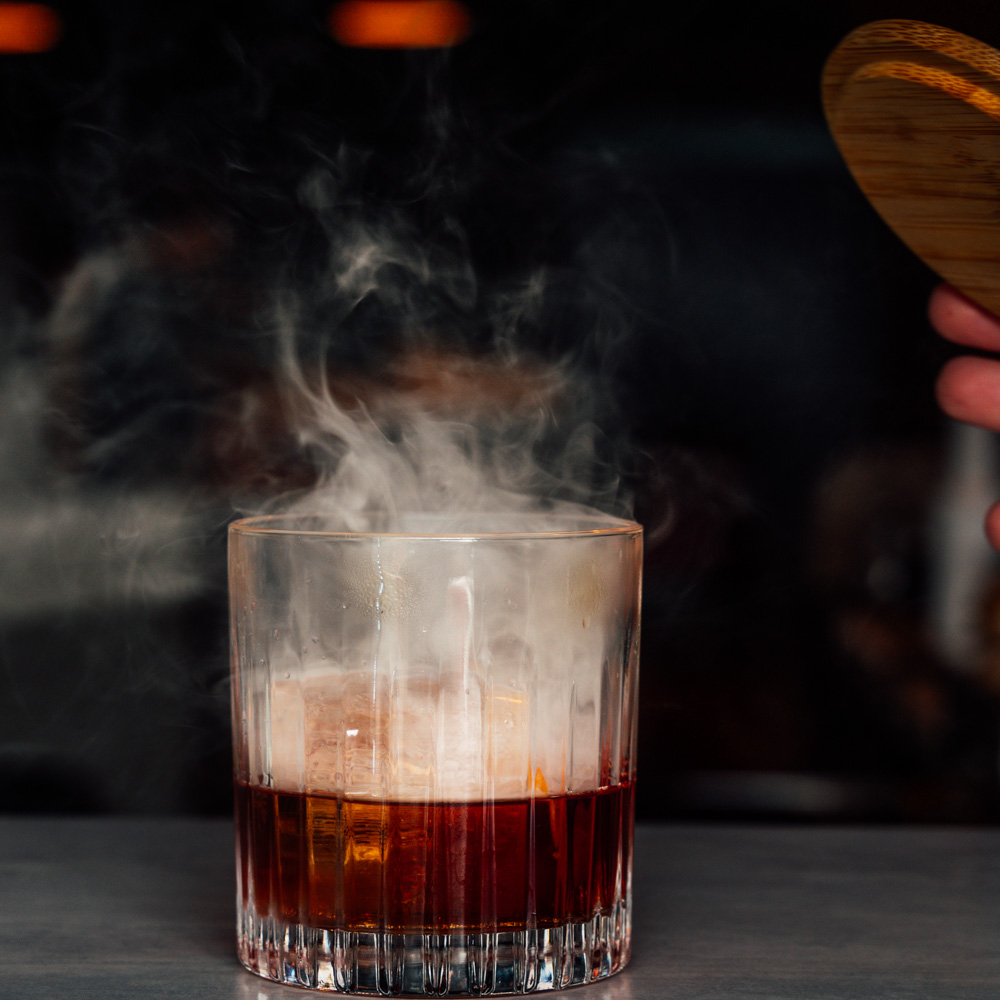 By embracing local restaurants, the Puerto Rican agriculture industry will keep expanding to new markets throughout the world.
So. thank you for visiting us and make sure to check back soon for more updates. Island Dwellers is a living, breathing project which is constantly growing and expanding to new areas. So if you do not see the area that you are looking for now, sit tight because its coming.
Also, please make sure to join our newsletter, too that you can be the first to know our lasted additions and top restaurants an bars.
-Island Dwellers PR